INTERESTED IN BECOMING A RESELLER?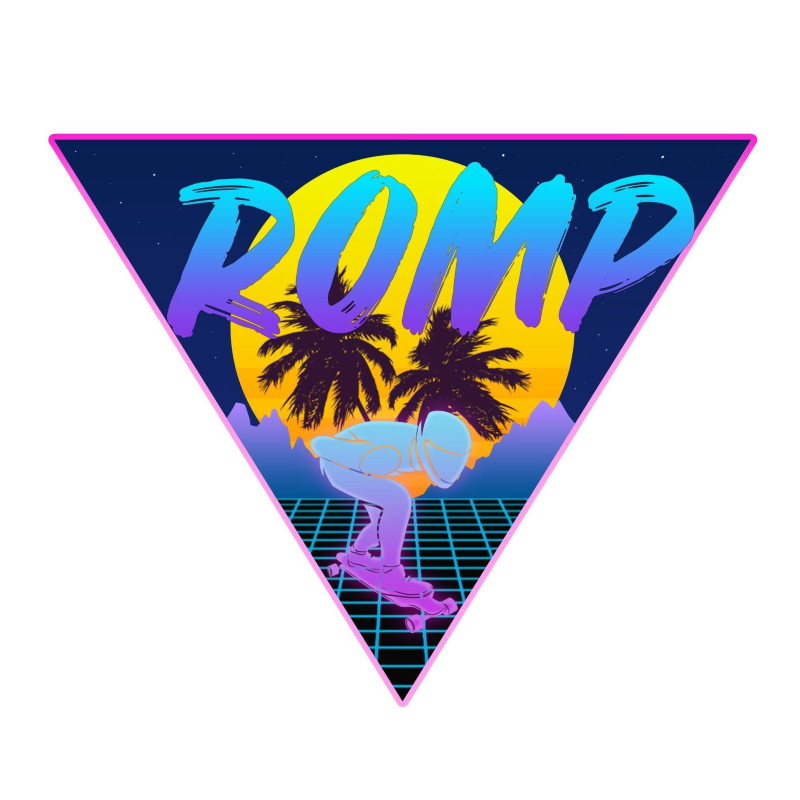 ROMP SUPPLY CO
ROMP is supplying customers with high quality equipment for your electric skateboard, for example replacement belts for almost all brands available.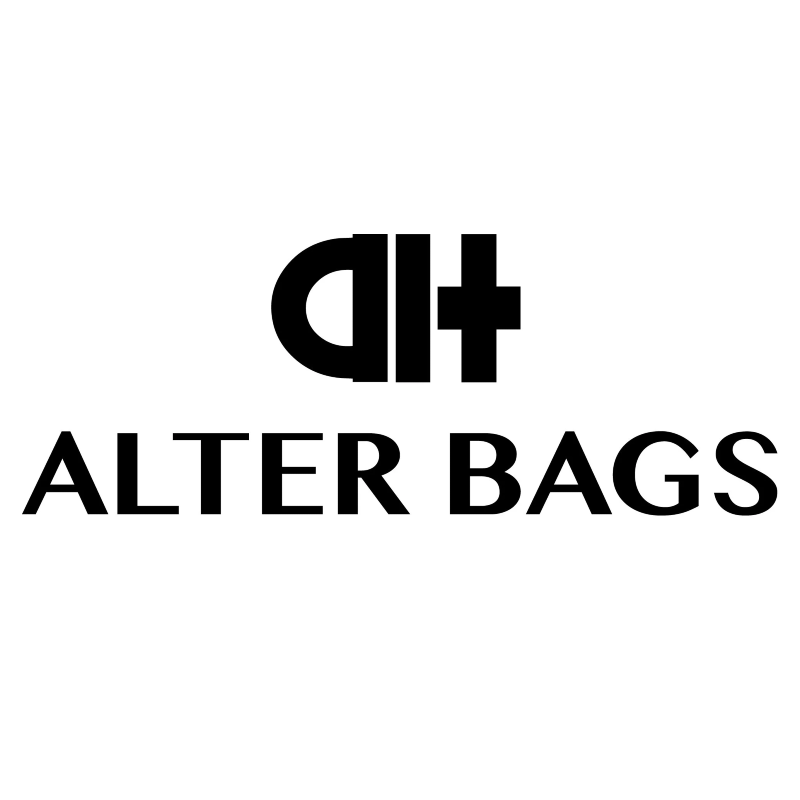 ALTERBAGS
Based in Singapore ALTER BAGS is producing high quality carrying equipment for your electric skateboards and ordinary skateboards. Really high quality and tuned to perfection.
Interested in carrying our products? Contact us for more information and pricelists etc. Click the button below and fill out the form or drop an email directly to hello@mojogroup.se